A unique look for your vehicle.
A unique experience for you.
Forged Wheels begin life as a solid piece of metal. Precision design principles are applied along with heat and high pressure, resulting in a high performance, high efficiency durable wheel that is unique to you and your vehicle. 6Sixty Design are leading the way in the field of bespoke forged wheels. Each wheel is designed to your taste, your preferences and your personality, down to the last millimeter. 
6Sixty Wheels offers three unique collections including our all new and extreme lightweight Forged Magnesium collection, alongside our 2 piece forged and 1 piece monoblock forged.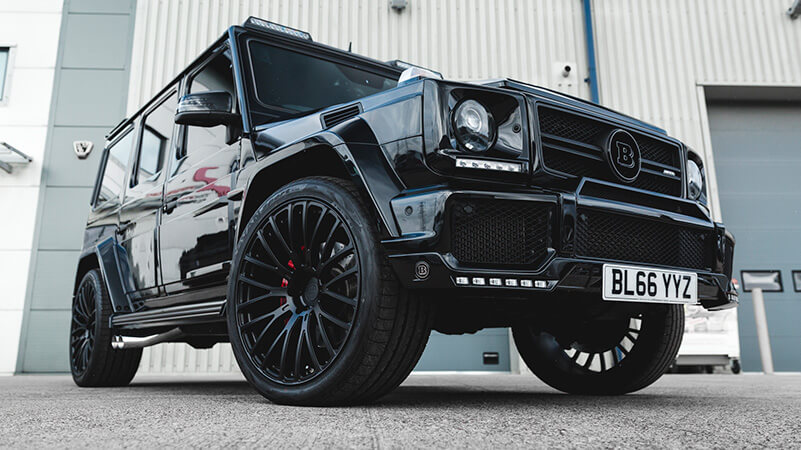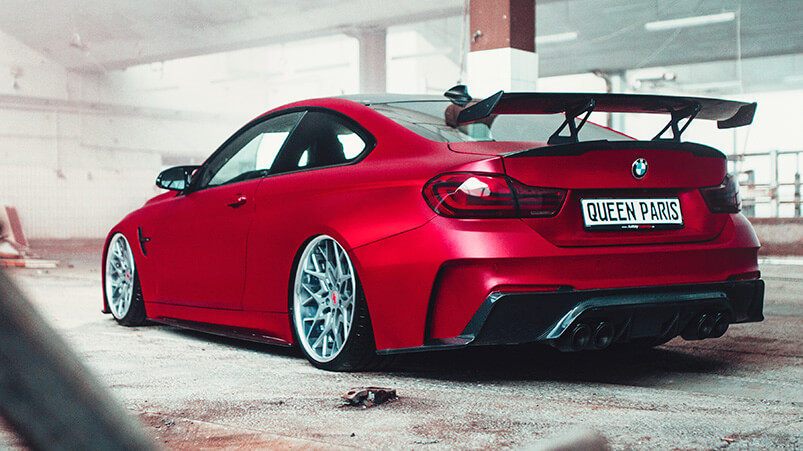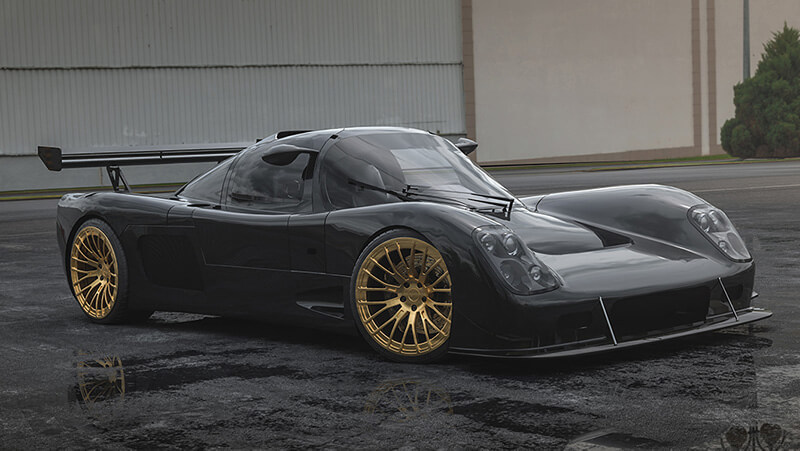 See for yourself
Custom built Forged Wheels by 6Sixty have a transformative effect on the look and personality of any vehicle.
At 6Sixty we take time and careful consideration in assisting our customers in finding the right build for their vehicle. Our attention to detail and focus on customer service has aided us in creating some of the most well known and individual vehicle and forged wheel builds in recent years.
But don't take our word for it. Tale a look for yourself in our gallery.
Worldwide Dealers
The 6Sixty brand is so much more than just creating wheels. We strive to bring our customers total commitment with quality and a service that is second to none.
To ensure we can offer the best possible service, we have built a network of Dealers and Distributors across the world from right here in the UK all the way to Japan, and we're adding more all the time.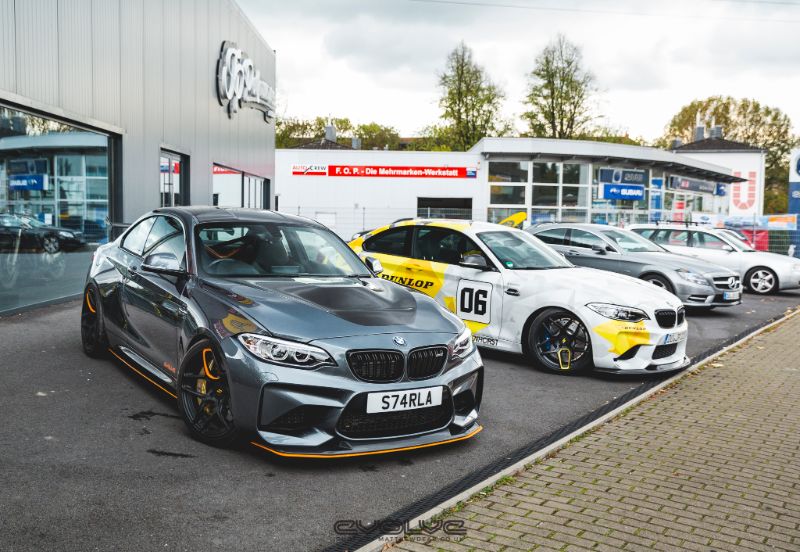 Need More Advice?
Choosing the right wheel is not a decision to be taken lightly, and we want to make sure you make the right decision first time. So if you're looking for any advice on our wheels, simply get in touch and we'll help you out.